Greenpack's Wood Pallet Exchange Program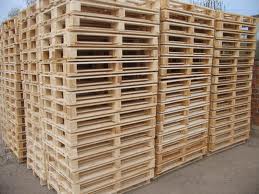 Did you know that Greenpack has a wood pallet exchange program as a part of our Sustainability Initiatives?
Greenpack purchases and uses wood pallets to protect and ensure support of our customer's boxes during transport.
Floor loading can eliminate the wood pallet all together!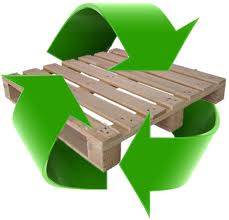 Rather than discard wood pallets, Greenpack supports the three R's of sustainable resources:
REDUCE, REUSE, AND RECYCLE!
That's why we're partnering with YOU, our customers for Greenpack's Pallet Exchange Program!
Contact your Greenpack Packaging Consultant today to find out more.