Coated Box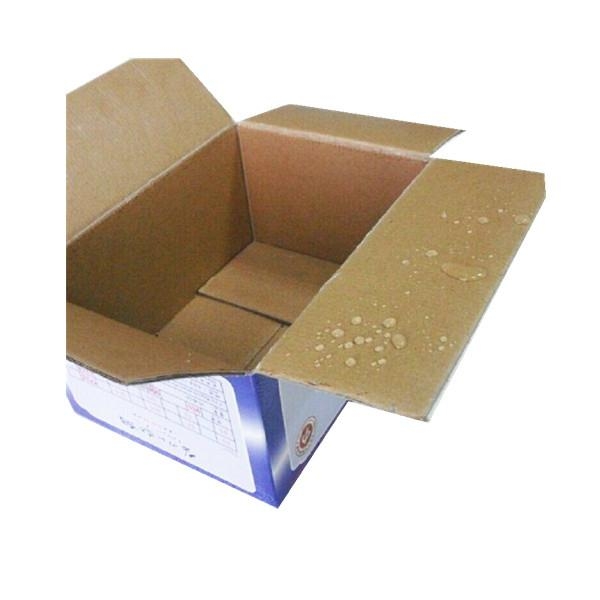 Gained from our several years of business presence, we are manufacturing an extensive range of Packaging products like Silver Coated Corrugated Boxes. A corrugated box is generally paper made and available in different capacities. Many corrugated boxes are made of special fiber boards which are extremely durable and resistant to moist condition. We take all possible efforts to ensure international quality standards in our final products.
Processed food, garments, handicrafts and stationery manufacturers prefer using corrugated paper boxes instead of fiber or plastic boxes. The corrugated paper boxes are designed with single/double/triple paper walls as per the specific requirements of the industry. Double or triple layered corrugated boxes can withstand the medium to heavy loads and therefore, used for packing of electric motors, ceiling fans, gas ovens and many more.
Packaging companies make printed boxes, cartoons, covers and trays to cater the specific needs of the interior decoration industry. A printed packaging product consists of printed image or label of company. Gift boxes, stationary boxes and garment covers are available in attractive printed designs. Different types of sealing, printing, cutting and stitching machines are used in designing of paper board boxes. A plain paper board box is available in simple colors like black, white, blue, yellow and others. Manufacturing companies add printed labels and stickers on plain packaging boxes for easy identification of the packed items.