Wooden Box
We are one of the noted manufacturers and traders of a wide range of Wooden Boxes. Our wooden boxes are made of premium grade woods that we source from the noted vendors of the market. These wooden boxes are widely applauded for the features like superior tensile strength, high load carrying capacity and moist proof.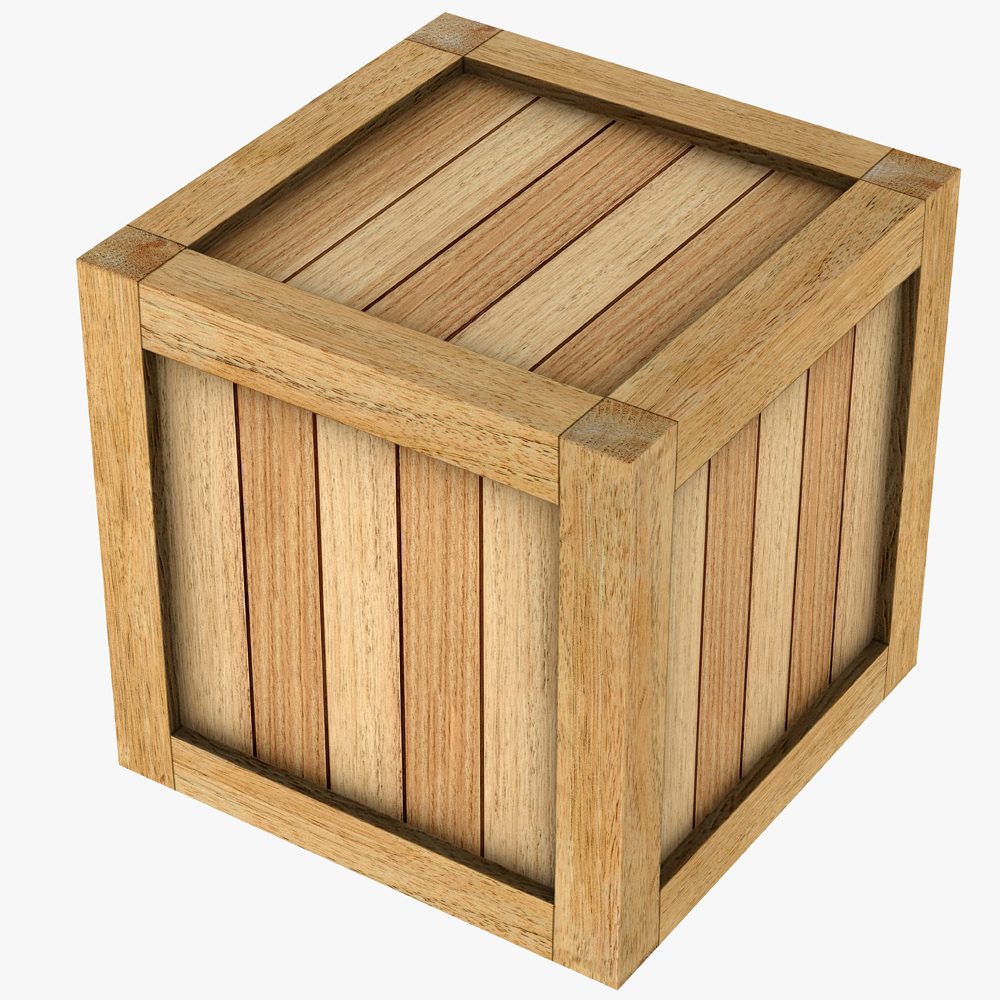 The wooden boxes are made of different woods like teakwood, plywood, sandal woods, bamboo woods and others. The plywood made boxes are now a days quite popular in the manufacturing and supply sectors. These wooden boxes are known for its stylish colors, smooth surface and superior surface strengths. We make our wooden boxes in different sizes and color finishing to cater the growing demands of the industry. Wooden storage boxes and containers are ideal for packaging of bulk items like food grain bags, tea bags, industrial machines and many more. The sealing of wooden box is made using fasteners, adhesive tapes and ropes. Different types of fasteners like nuts, bolts, screws are used for closing the open surfaces of the wooden packaging boxes.
Timber wooden boxes are extensively used in packaging of electronics products, fruits, spice powder packs and other items. Unlike plywood boxes, timber packaging boxes do not have smooth surfaces. But these wooden boxes are highly resistant to weathering condition and therefore, suitable for packaging of perishable items like food grains, fruits, tea, coffee and many more.