Wood Pallets
We have gained high market acclamation as one of the renowned manufacturers and suppliers of Plywood Pallets. These pallets are made of high grade plywood that we source from the renowned vendors of the industry. A plywood pallet appears like wooden crate and used for packaging of processed foods and pharmaceutical drugs. The pallets are also made of other raw materials like plastic, fibres and woods. Different sizes of pallets are used in Warehousing, Food processing and Transport industries.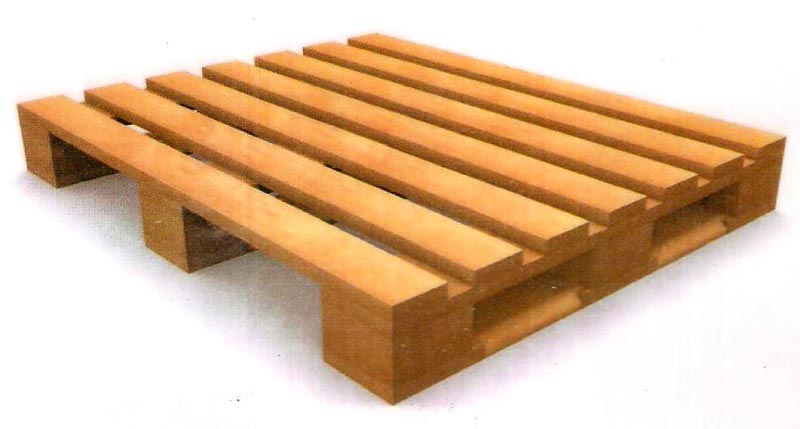 High grade plywood and fiber pallets can withstand the extreme temperature and therefore, suitable for packaging and transportation of perishable items like eggs, fishes, processed tea and many more. Pallet manufacturers manufacture plywood pallets in strict adherence to the existing norms of the industry. The rack sizes of all pallets are made in keeping the specific requirements of the industry. Large wooden pallets are designed for transportation of heavy engineering products and metal sheets.
Different technologies are used in production of pallet racks. For production of wooden pallets, different types of cutting, finishing and polishing machines are used. Plastic and fiber pallets are made using different grades of moulds. Different types of plywood such as single, double and multiple layered are used in construction of plywood pallets.